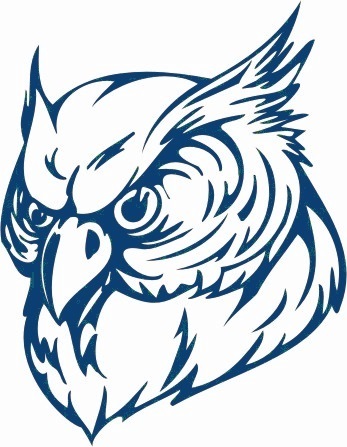 Oscoda Area Schools Releases Their COVID-19 Preparedness and Response Plan
Michael Barnhart
Tuesday, August 11, 2020
As the new school year rapidly approaches we wanted to reach out to the families we serve and share with you our COVID-19 Preparedness and Response Plan, found HERE. This plan was approved last night by our Board of Education and outlines a number of key details for the 2020-2021 school year. If you have any questions or concerns regarding this plan, please don't hesitate to contact us. While we anticipate the coming school year will be interesting, we are confident that our plan provides for the most effective educational experience possible.
Further, we are happy to report that we have received responses to our formal placement request survey from nearly 100% of our students. This survey, which was previously shared and linked again below, allows families to select their preferred mode of instruction for each of their children for the 2020-2021 school year. If you are one of the few families that have not yet completed this survey, please take a few moments to do so now. If you are unable to complete the survey electronically, please call your student's school building to complete the survey over the telephone. The survey can be found HERE.
In addition, we would like to articulate that procedures for the 2020-2021 school year will be considerably different than in years past. Many of the changes you will notice are a result of our commitment to minimizing threats associated with COVID-19. These changes include: lower class sizes, cohorting students, increasing cleaning measures and the availability of personal protection equipment, and considerable training for all staff. One such change will be the moving of the first day of school for students from August 31st, 2020 to September 1st, 2020. This change will allow us to incorporate additional professional development for our staff before students return to school.
In closing, we want to thank you for your continued support as we navigate the new school year with safety, effectiveness, and optimism in mind. We are excited to see our students return to their classrooms and engage with their teachers and staff in new ways. We are committed to supporting our students and look forward to the start of the school year. As always, if you have any questions or concerns, please do not hesitate to contact us; we are grateful to be of service. Go Owls!