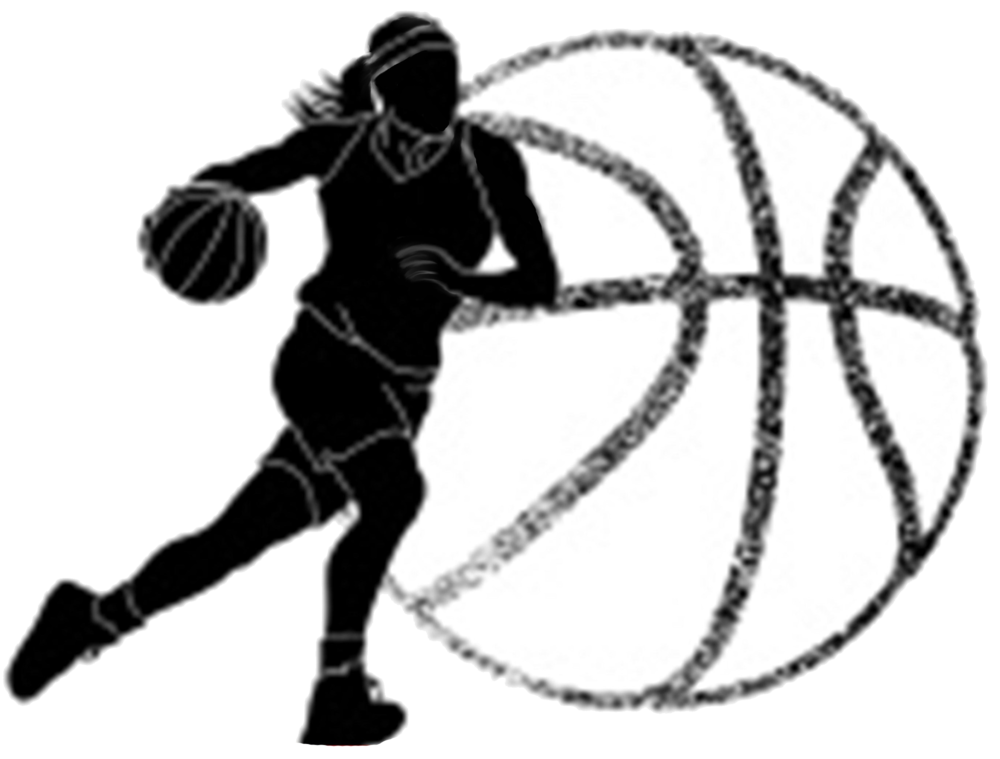 2020 MS Girls Basketball
Amy Gallahar
Friday, September 04, 2020
Oscoda Middle School Girls Basketball is still looking for a few more athletes to fill out their team.
Any 6th, 7th, or 8th grade girl is eligible to play and it is not too late to start!
If you did not have a physical last year you will need to get one. If you did have a physical then all you need is the Health Questionnaire filled out.
Please consider joining! If any 6th, 7th, or 8th grade girls are interested and they or their parents have questions please email Coach Caldwell at caldwelld@oscodaschools.org