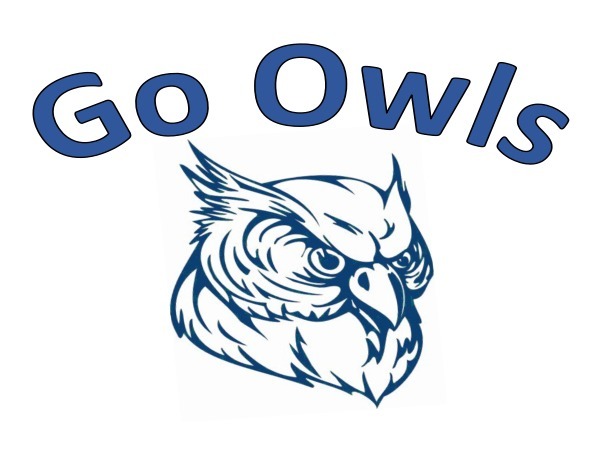 A Brief Overview of Expectations for Athletes, Spectators, and Volunteers – Fall 2020 Athletics
Michael Barnhart
Thursday, September 17, 2020
Oscoda High School Assistant Principal and Athletic Director Michael Buchinger shares an overview of the requirements for athletes, spectators, and volunteers participating in any fall 2020 athletic competition. We are very excited that fall sports are permitted to proceed, but ask for everyone's assistance in complying with the rules issued by MHSAA to ensure our student athletes have the best possible season!

For more information, directly from MHSAA, please see the following links:

As always we wish all of our fall athletes good luck this season! Thank you in advance for your cooperation and understanding as we work to ensure everyone's safety!

Go OWLS!!!