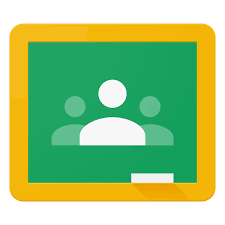 2021-2022 School Supply List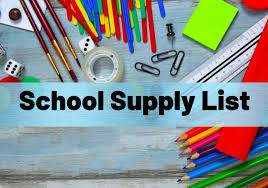 7th Grade Taking Charge Parent Notification Letter
Family Matters provides parents and families with information about special education and other resources.
Students Riding Bikes To School
School Enrollment Forms
Please fill out the 30-Day Placement Form if your child requires special services (Special Ed, Speech, Occupational Therapy, or Physical Therapy)
The Kindergarten Waiver Form is needed for students who are not 5 years of age on or before October 1st but turn 5 years of age on or before December 1st.
2019-20 Kindergarten Waiver Form
The Medication Log is needed for students who require medication to be given during school hours.
Skyward Parent Power-ups!
Need a login to take advantage of these wonderful Parent Power-ups!? Simply out the form below for Skyward Family Access.
Skyward Family Access Request Form
If you like to volunteer to be a mentor or if you plan on going on your child's field trip, you will need to fill out a Volunteer Application. Click here to access a Volunteer Application.