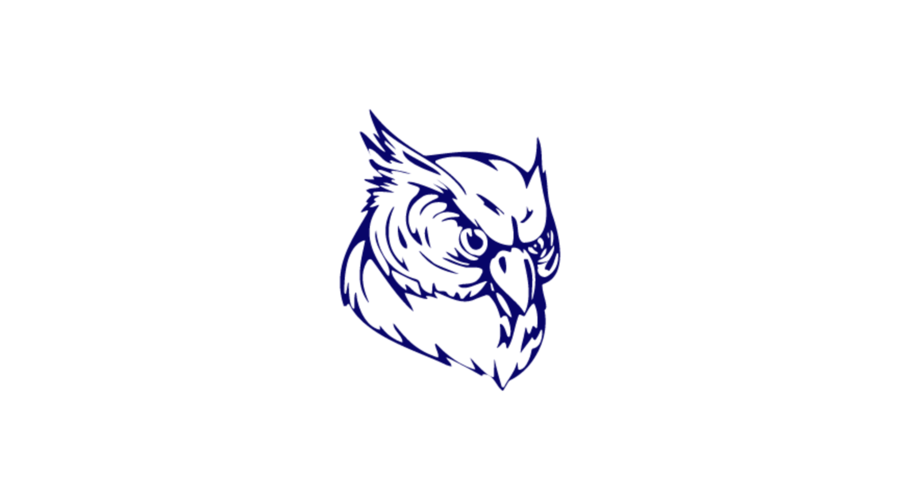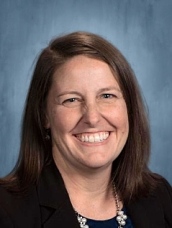 I graduated from SVSU with my teaching degree. I earned a Master's Degree in K-12 Principalship and an Ed Specialist Degree. I served 3 years as RES Asst. Principal and now I'm excited to serve as OHS Principal. Go Owls!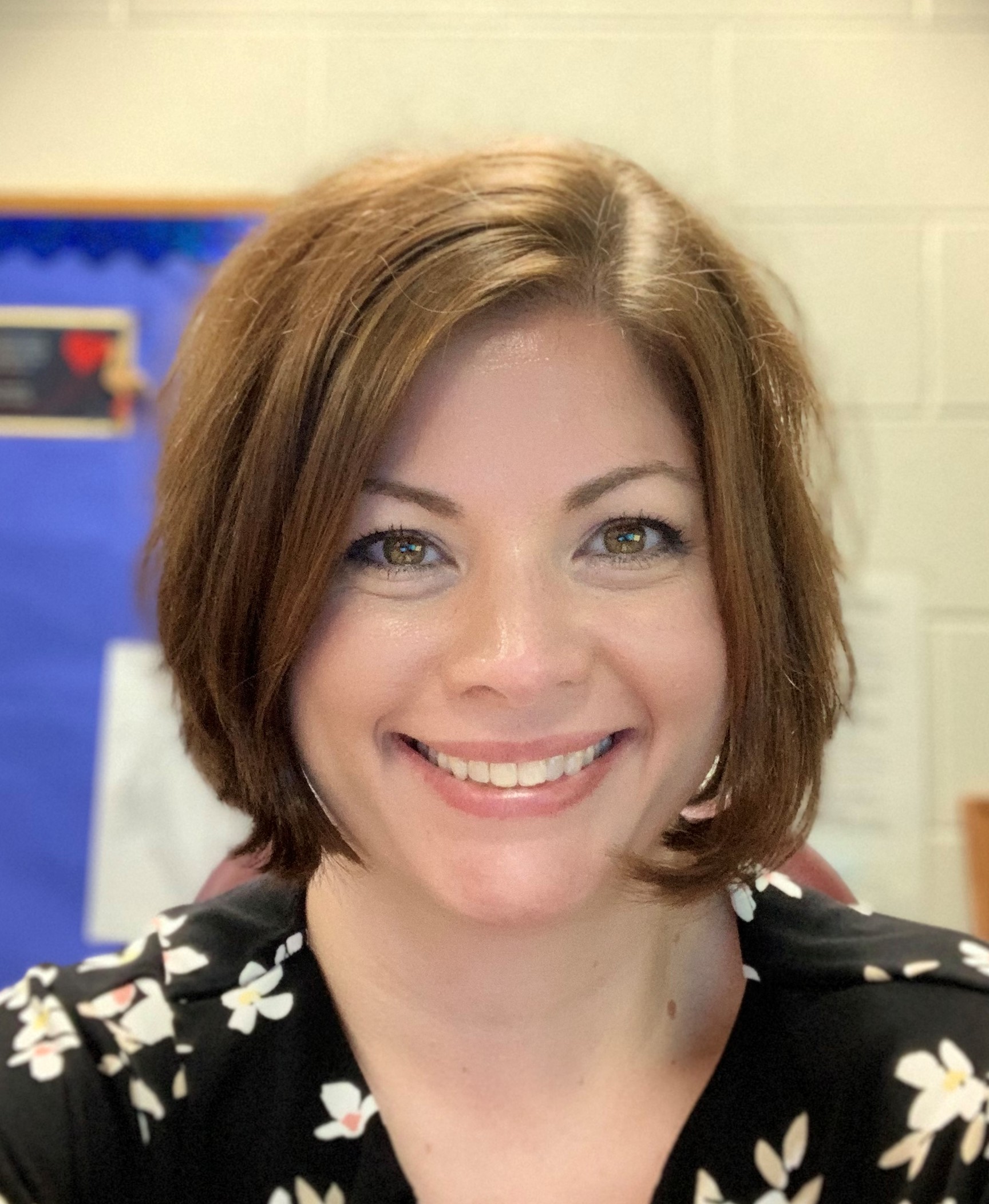 I am excited and feel very fortunate to be welcomed into the RES team. I am originally from Midland and have been dedicated to the field of education for over sixteen years spanning grades K-12. My husband and I are blessed with our two children who will also be attending RES. Go Owls!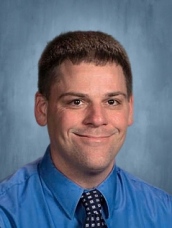 I am a 2003 OAS graduate. I attended SVSU, where I studied Secondary Education with an emphasis in History, Political Science, Social Studies, and Physical Education. I have taught 7-12 along with Head Varsity Basketball Coach from 2012-2019. I am extremely excited for this year! Go Owls!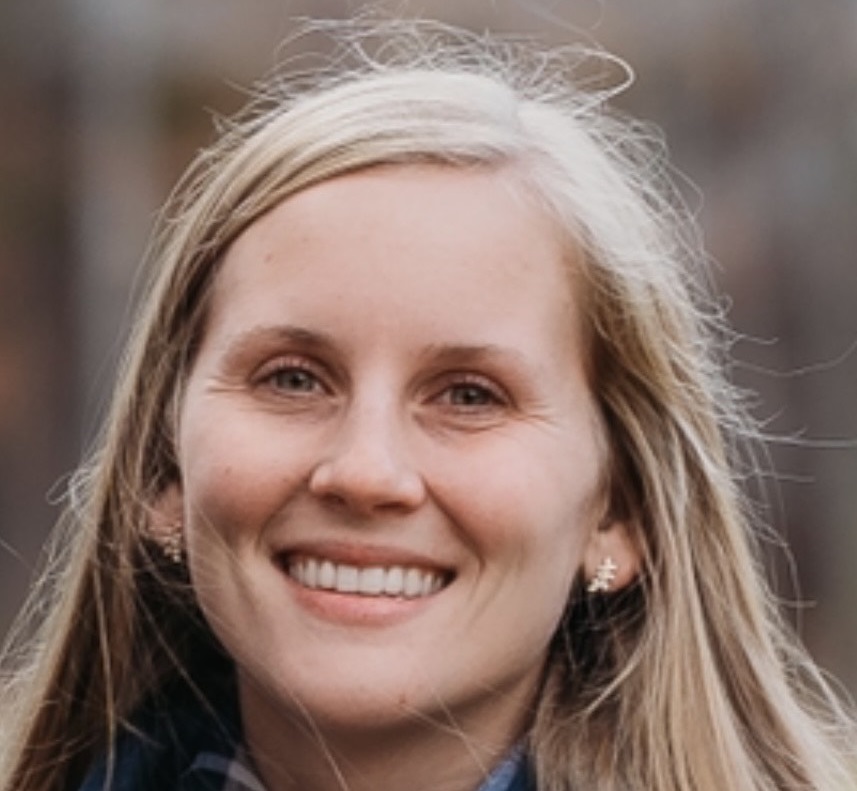 Education is my passion, and I am really glad I have the opportunity to bring that to Oscoda. I've recently completed my Bachelor's Degree, 2 Master's degrees and my Ed Specialist Degree from SVSU. Currently working on my Doctoral at CMU. Go Owls!