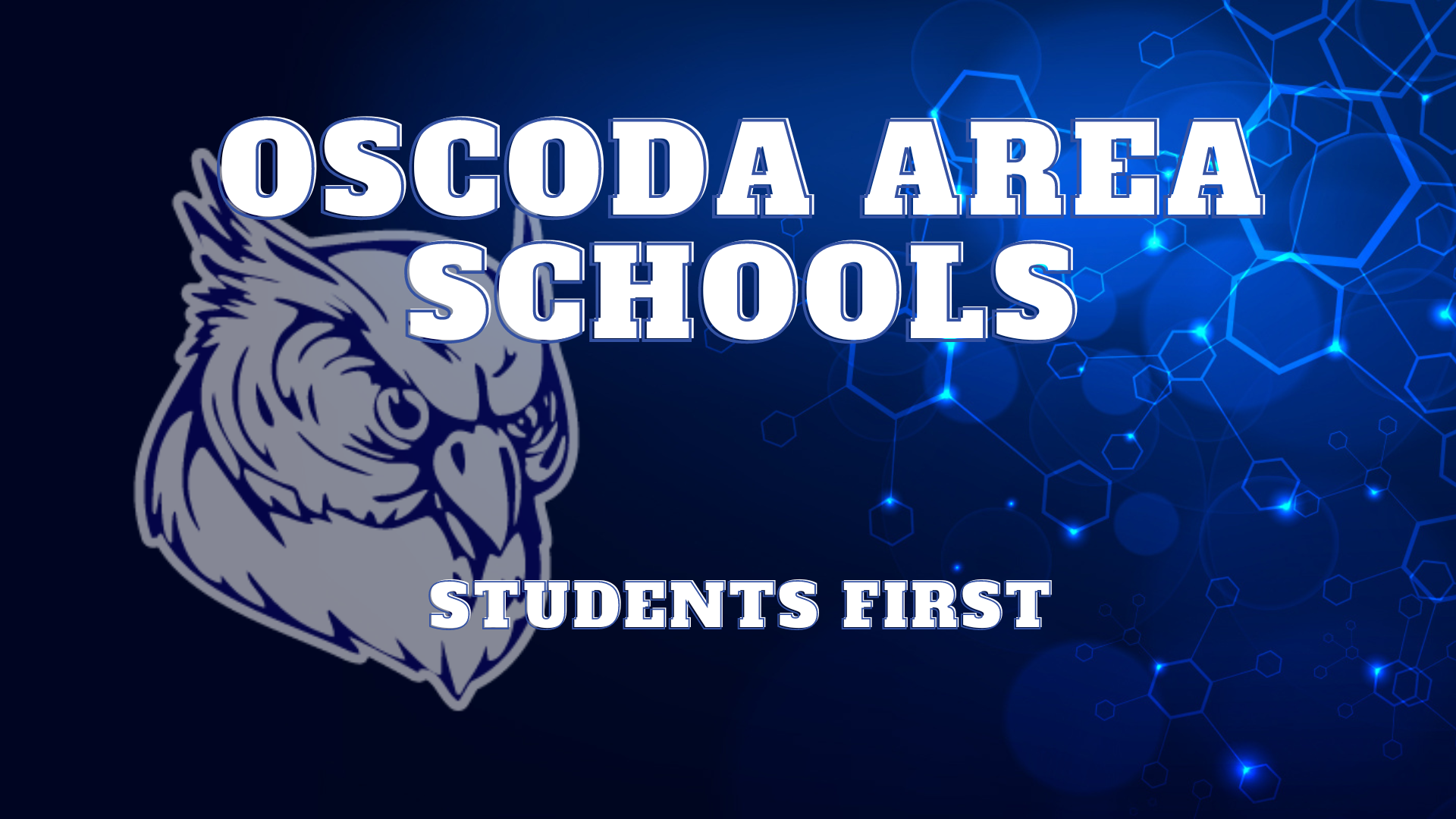 sPOTLIGHT - meet our new staff members!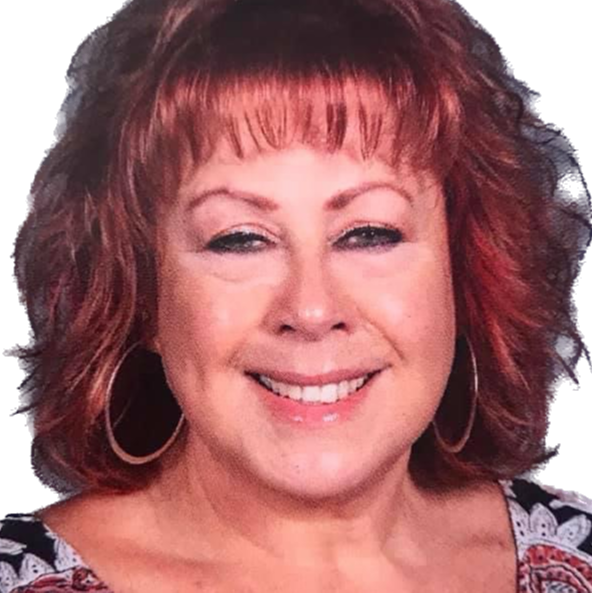 Hi. I'm Tammy Miller. I recently retired from Pinconning Area Schools after teaching primarily middle school for 25 years. I taught language arts and social studies. My husband and I absolutely love the Oscoda area and the people we have met. I look forward to meeting everyone this school year!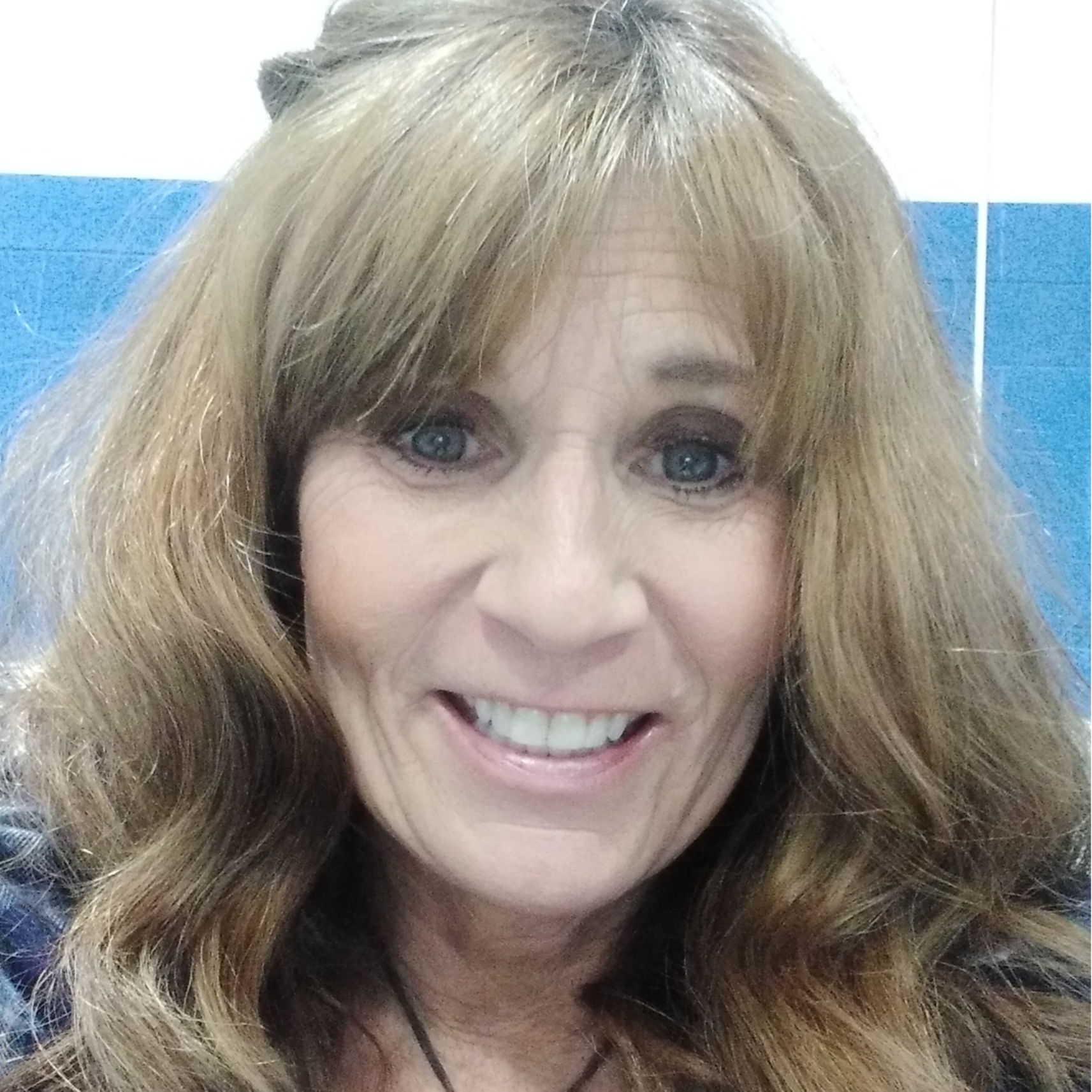 I'm a life long resident of Oscoda. I'm happy to be a part of the Oscoda Area Schools staff !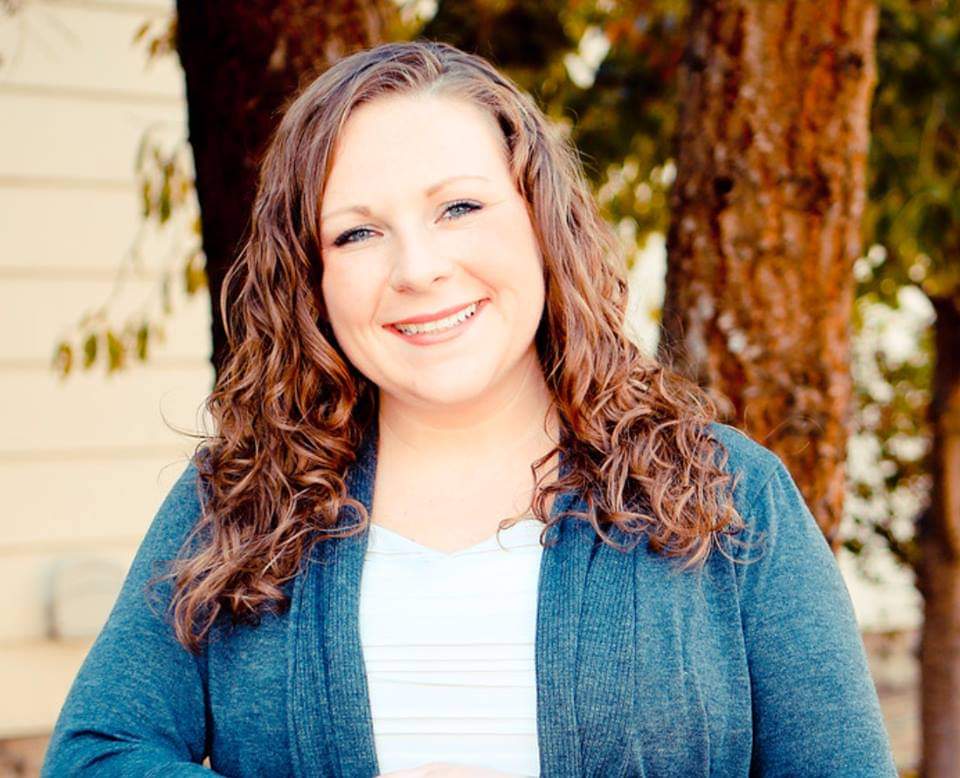 I am a military spouse, mother of a five year old son. I have a bachelors in communications and psychology with a certification in conflict and dispute resolution. We moved to the area for my husband's career and quickly fell in love with Oscoda. I am excited to be part of the Oscoda Area Schools