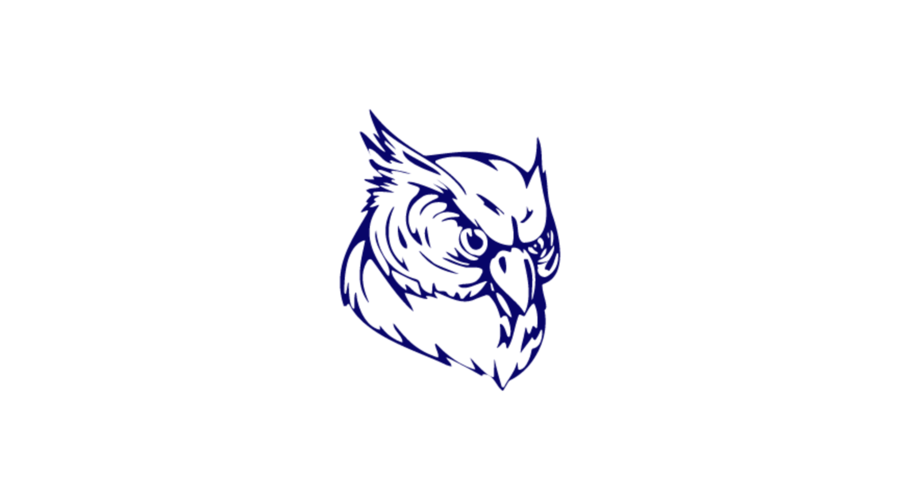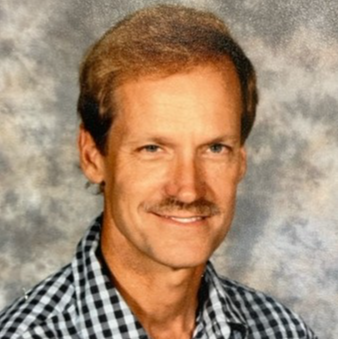 I am joining the OHS team as a MS/HS counselor. I came from Doha, Qatar. I have been an English teacher at Mancelona High School, a counselor in Alpena and a Navy deep sea diver. My wife, Lynn, and I are natives of Alpena and I look forward to working with OHS students.
I am joining the RES staff as a new 1st grade teacher this school year, as well as the 7th grade volleyball coach. I currently hold a Bachelor's Degree and Master's Degree from Central Michigan University and I am very excited to start my teaching career at RES.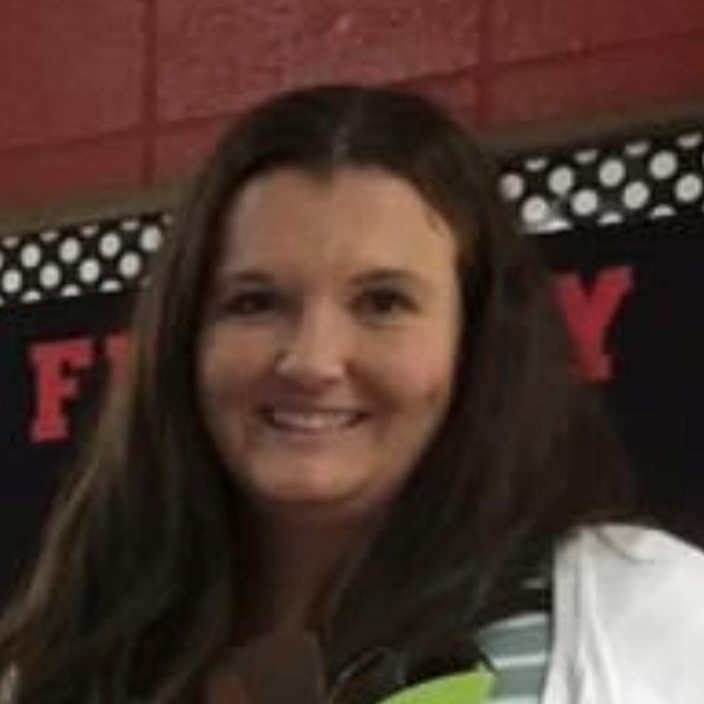 I am so excited to be a part of RES this year. I am a Class of 2000 native Owl and have spent the last ten years teaching 4th and 5th grade in Ringgold, GA. I have a Bachelors in Education and also a Master's in Curriculum and Instruction from Spring Arbor University.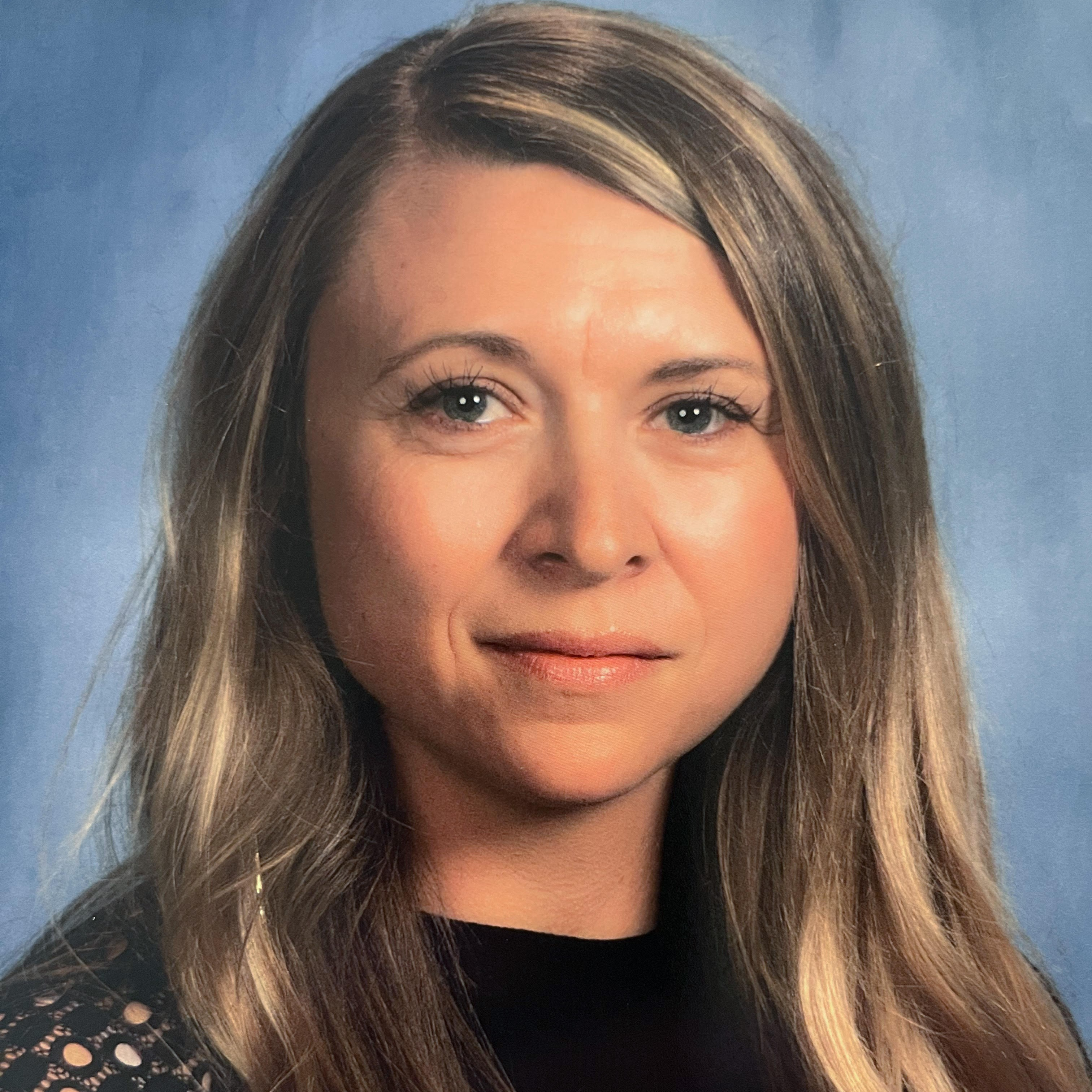 I graduated from OAS in 2002. The OAS team welcomed me back two years ago as a paraprofessional at RES. I am now a secretary in Central Office. I look forward to helping to prepare our students to become productive, responsible members of society.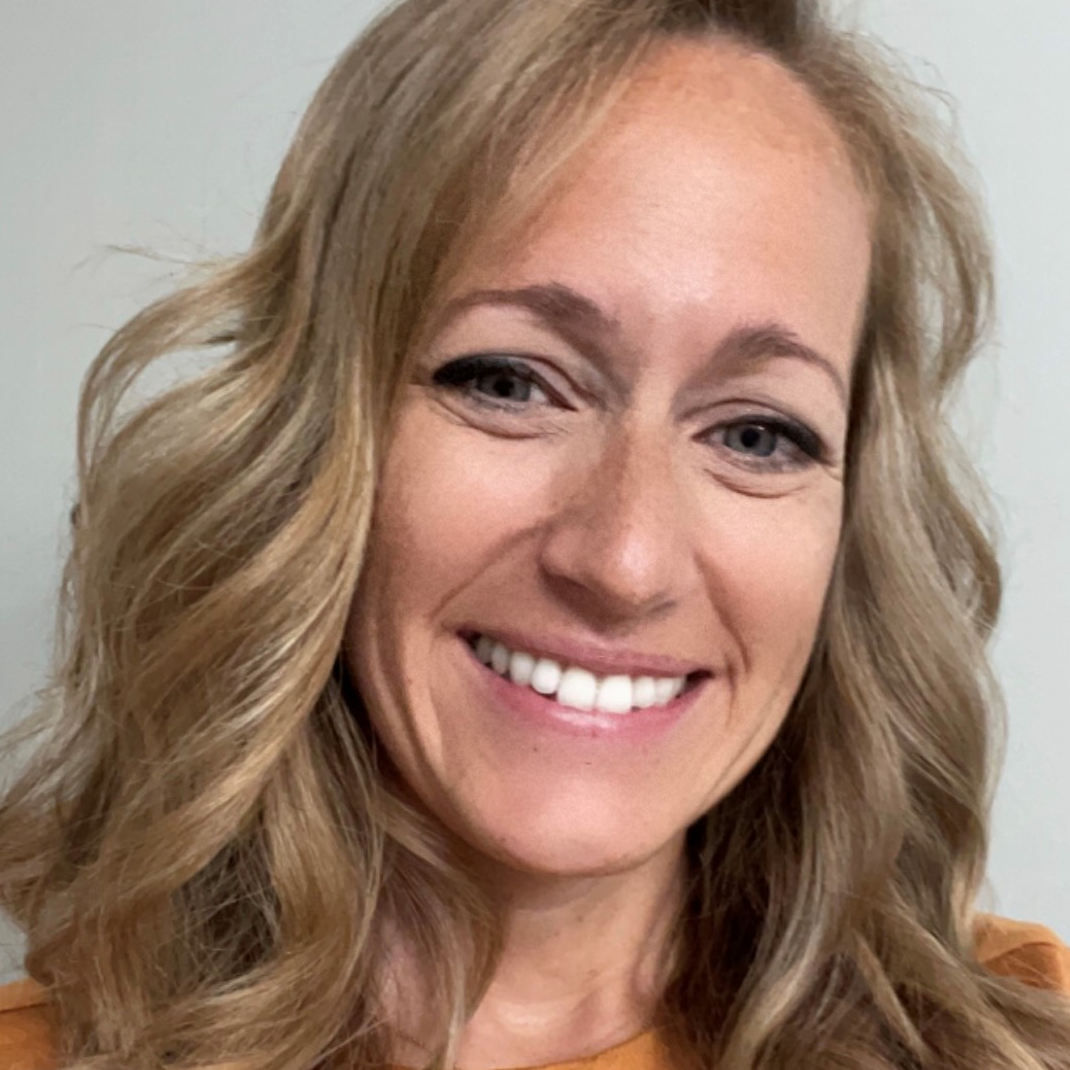 As a former RES secretary, I am grateful for the opportunity to continue my employment with OAS in the Technology Department. With eight years of district experience and a Master's degree in Business, I hope to continuously create meaningful interactions with our school community. Go Owls!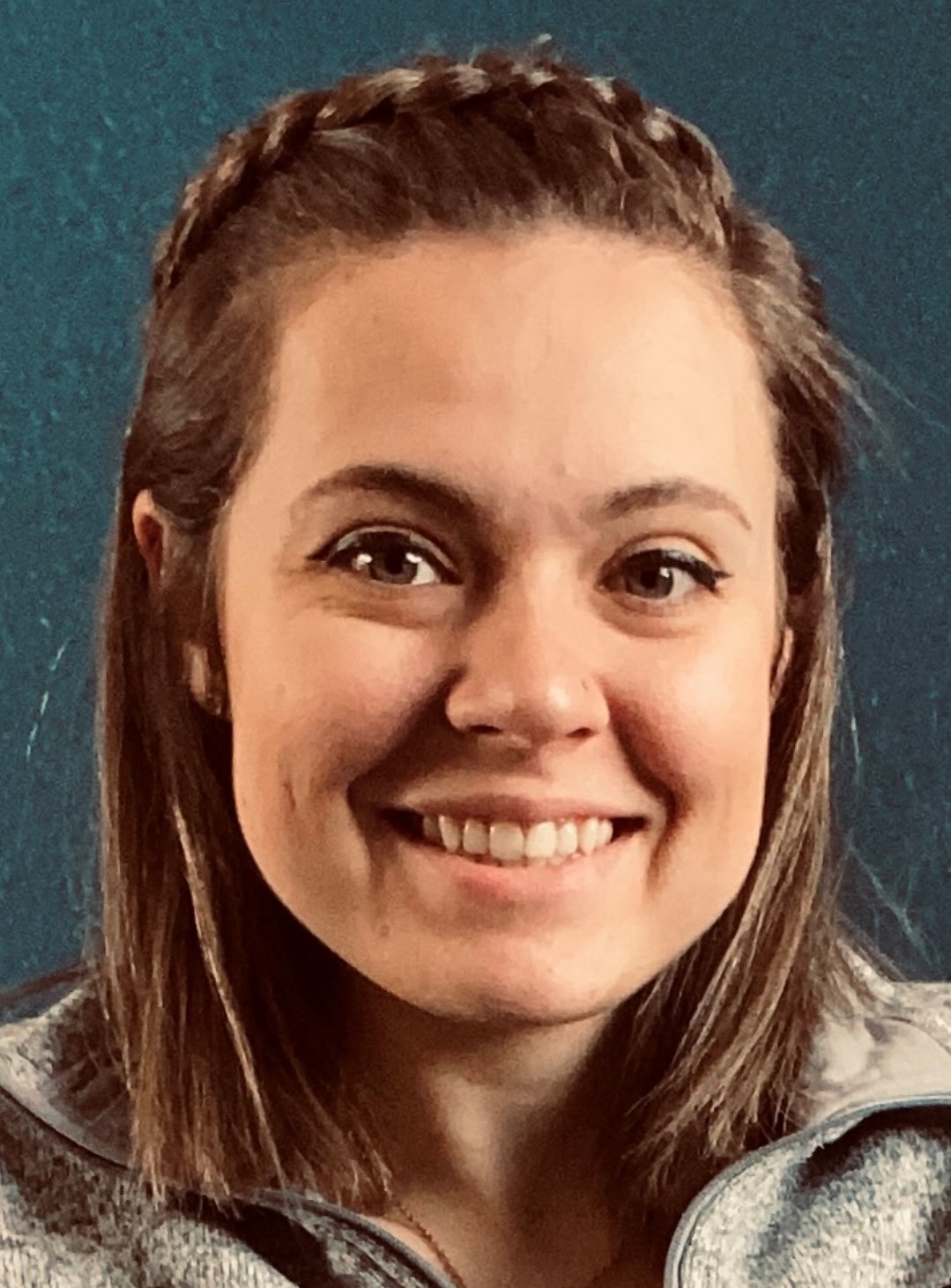 I've been a resident of Oscoda my entire life. I graduated from Oscoda High School in 2013. I joined OAS this year as a new elementary school secretary. I am very excited for this school year!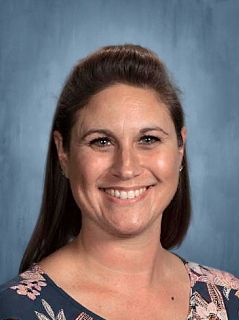 I am a Native Owl, Class of 2000. I joined the RES team last school year as a paraprofessional. I am now enjoying my new role as a Richardson Elementary secretary.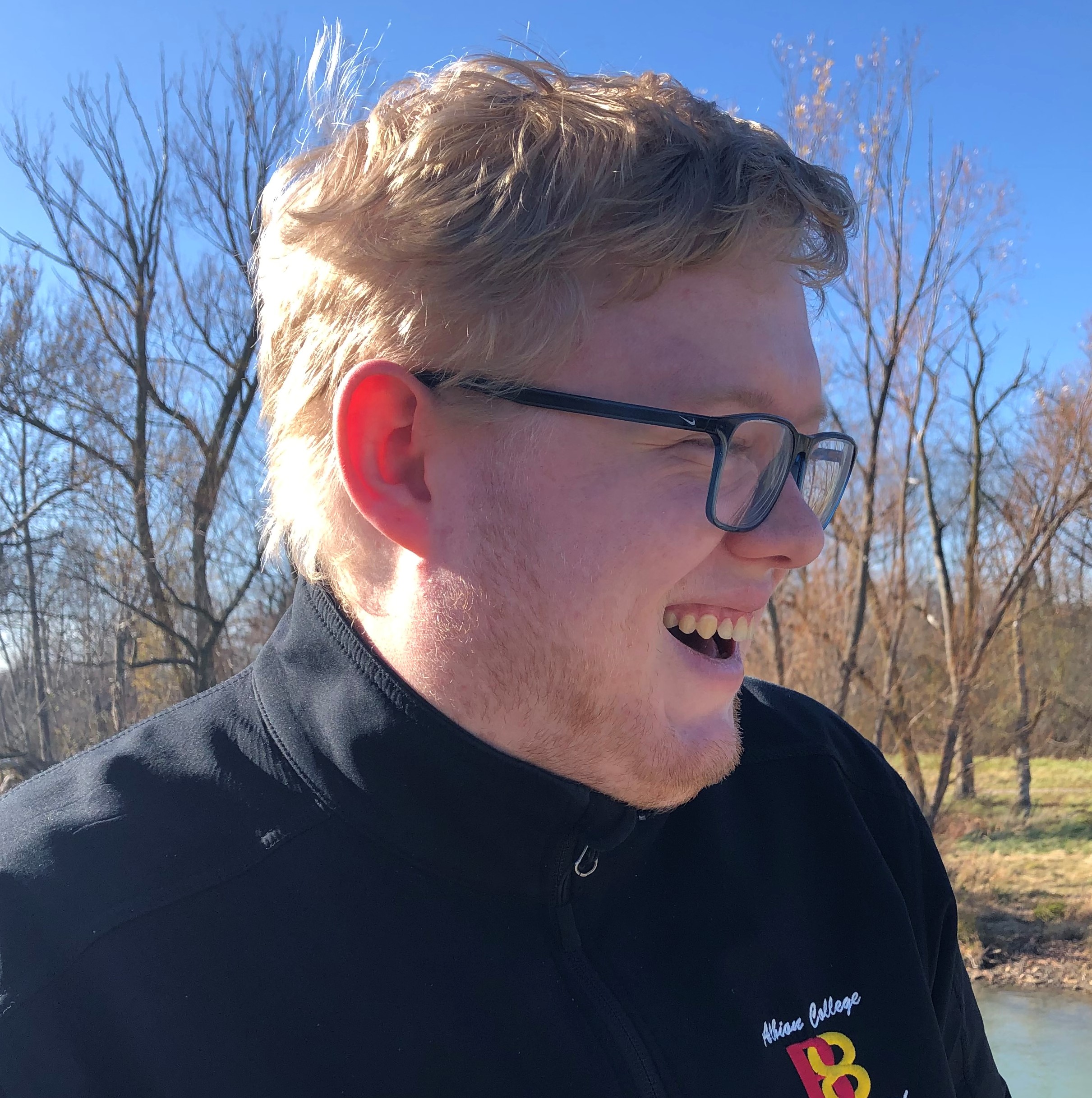 I graduated from Albion College in 2019 and taught music in Detroit for the past two years. I am incredibly excited to join the Owl family and help bring back the elementary music program! Music is so important to all of us, so sharing that gift with our future leaders is an important goal to me!