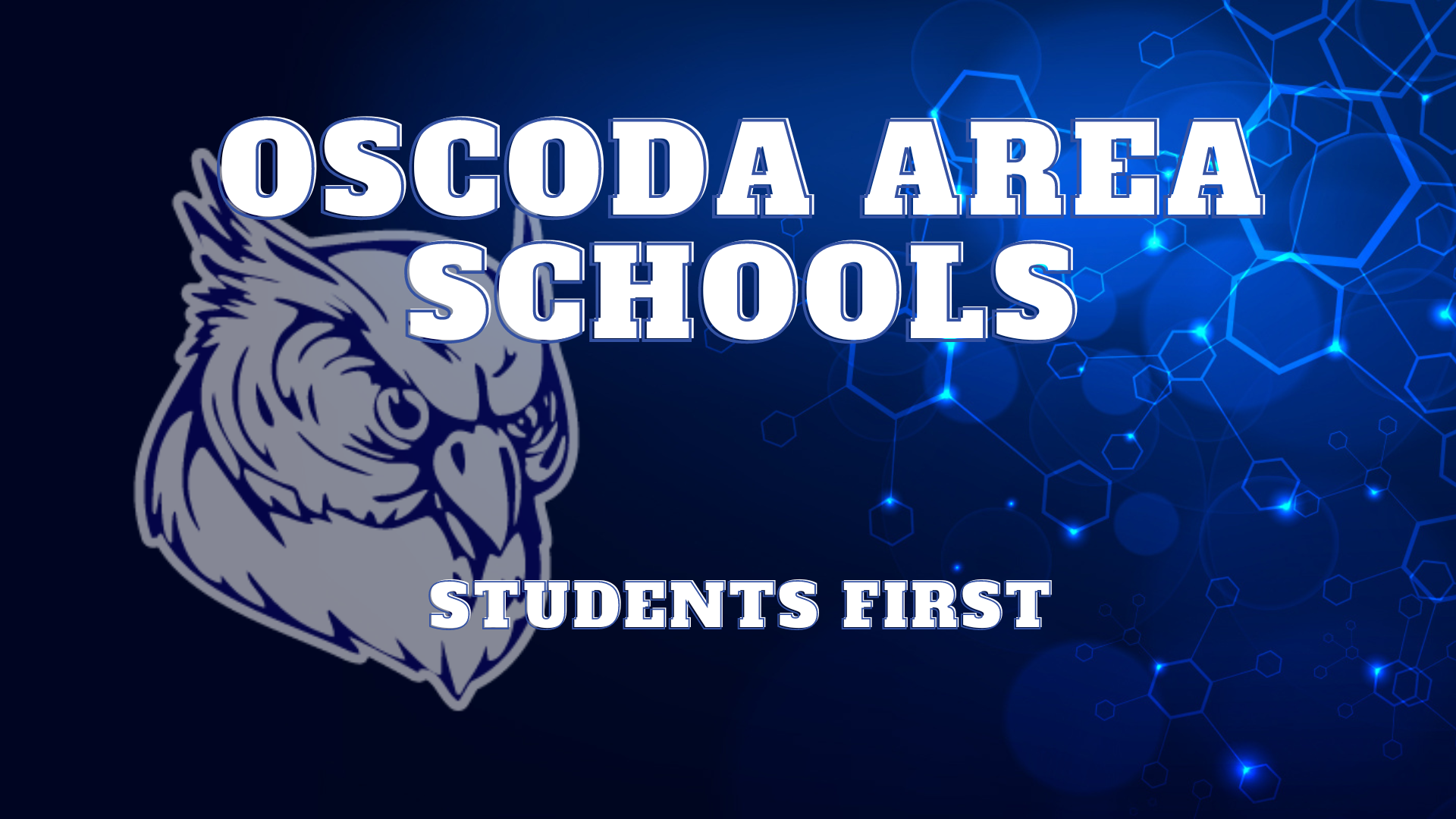 sPOTLIGHT - meet our new staff members!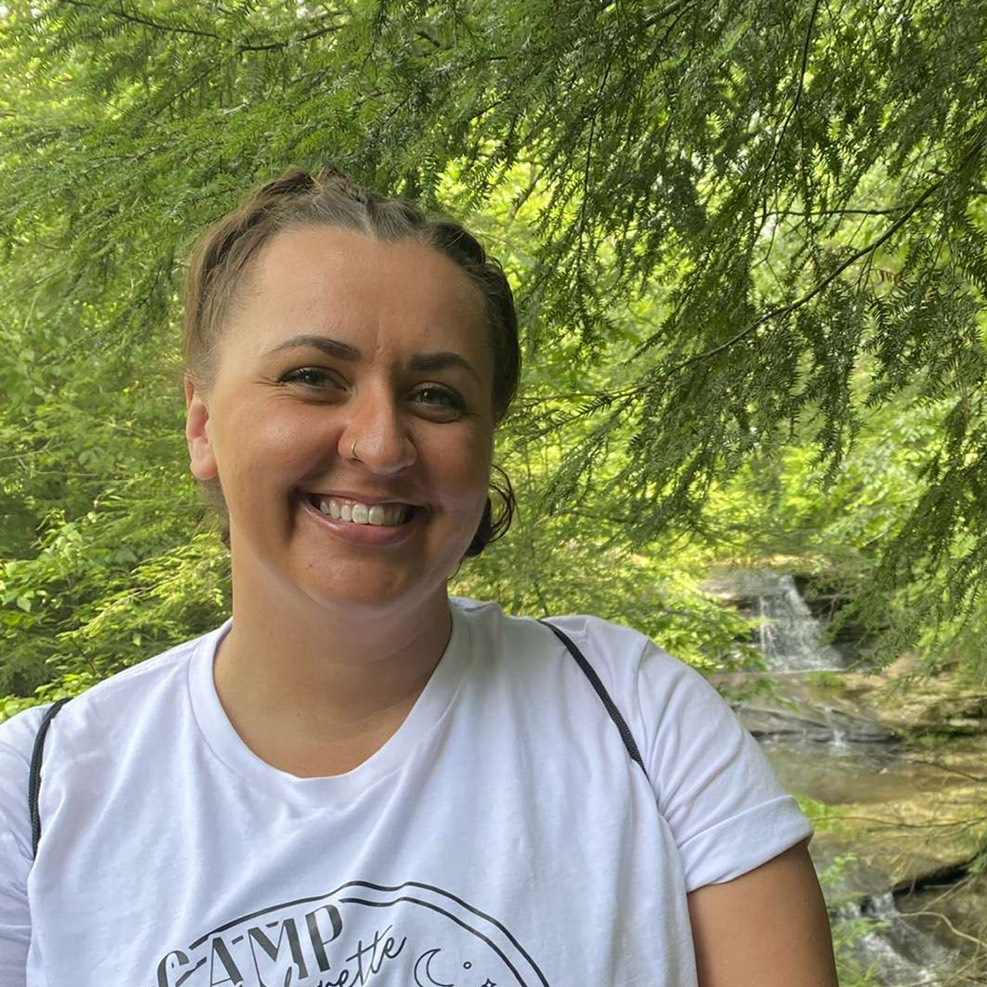 This is my 8th year of education and am so excited to be an Owl. OAS has been so welcoming and supportive! I love dogs, crafting, camping, and spending time with family and friends. I'm getting ready to have my first child and am excited to begin this journey.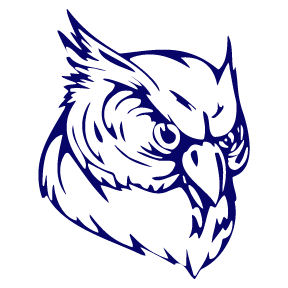 This is my second year teaching at OHS. I have enjoyed my experience here, and both Oscoda and my students are very important to me. I graduated from Oscoda myself, so I am proud to carry on the tradition of education in my hometown..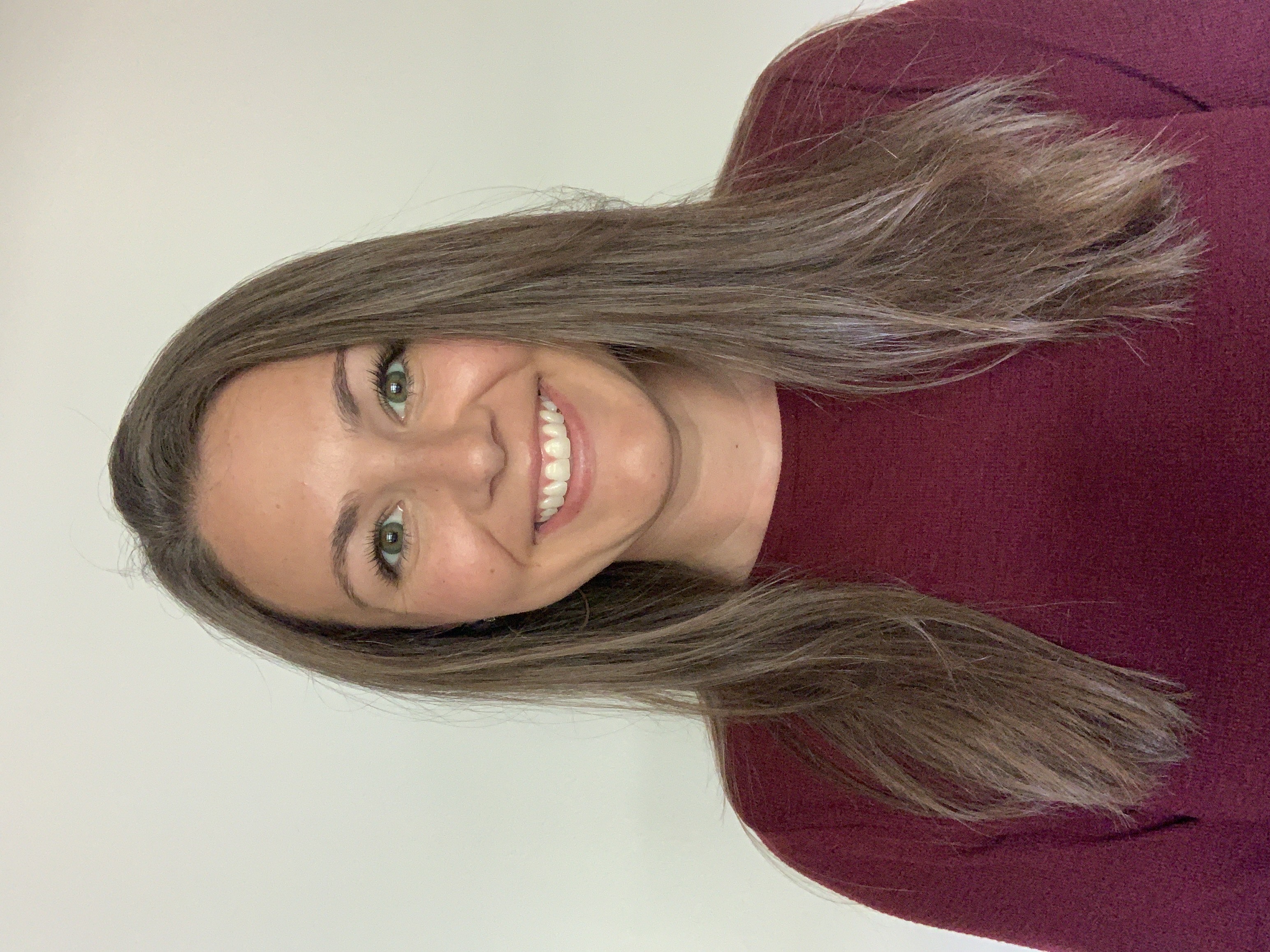 I am an Oscoda graduate, married, and I have two boys at RES! My family spent about 10 years on the west side of the state before "moving home"to Oscoda. We feel so fortunate to be back to plant our roots! Looking forward to a great future with OAS! Go Owls!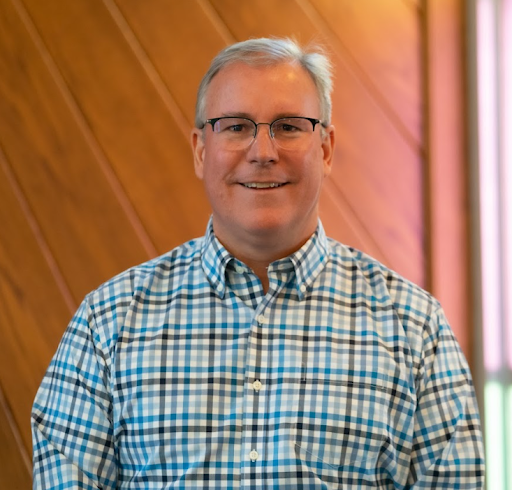 Hello, I am serving OAS as an 8th-grade math teacher in OHS. I bring 31 years of experience in a variety of areas of education. My wife and I look forward to making the beautiful woods and water of the Oscoda area as our new home. We are grateful for this opportunity!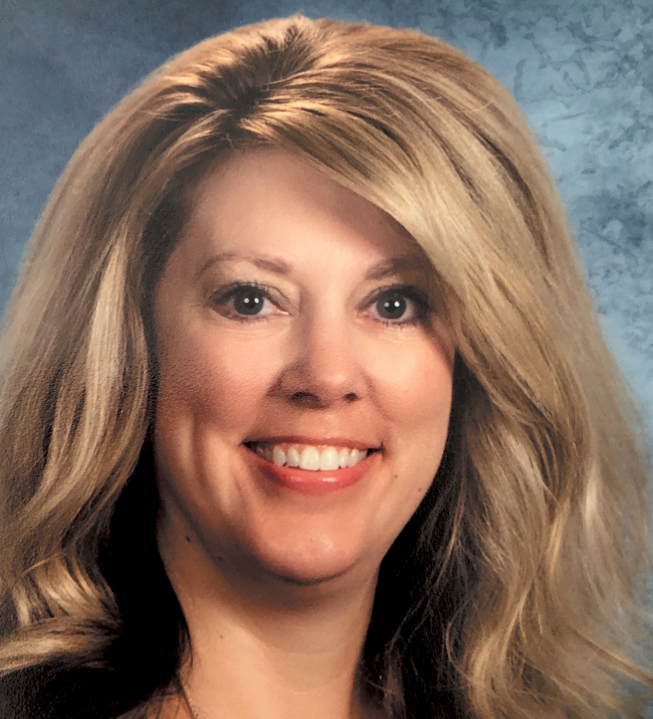 I have taught middle school ELA for many years and am incredibly excited to be teaching 7th grade ELA for Oscoda Area Schools this year! I am looking forward to living in this beautiful area and working with all of my learners and their families.