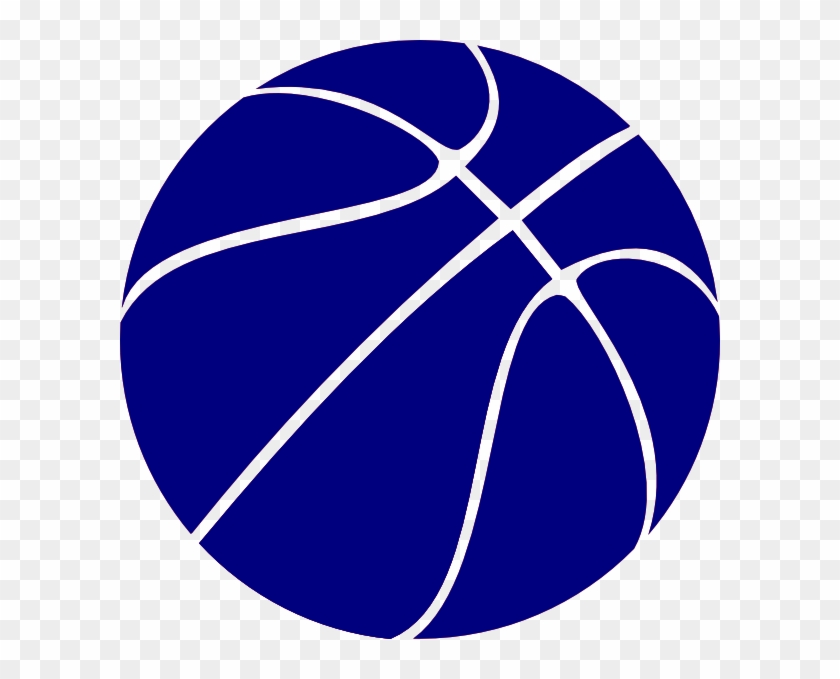 7th and 8th Grade Boys Basketball
Amy Gallahar
Tuesday, October 20, 2020
ATTENTION 7TH AND 8TH GRADE BOYS
Are you interested in playing basketball?
Basketball practice starts on October 26th after school.

7th grade practices will be held Mon-Fri 3:00 pm-5:00 pm.
7th grade students should report to the RES main office before moving to the gym.

8th Grade students will be practicing Mon-Thur at the RES gym from 7:00 pm-8:30 pm.
The first Tuesday the practice will be from 5:00-6:45 pm.

Students who want to play need to make sure that they have the following forms completed before practicing:
1) Either a new 2020 Physical or a 2019-2020 Physical and a Health Questionnaire form completed.
2) Pay to Play Forms
3) A COVID-19 Waiver form
4) A Concussion form
Forms are available at the High School office and must be turned in.
** If your student athlete played football and completed the forms previously they are able to practice on Monday.